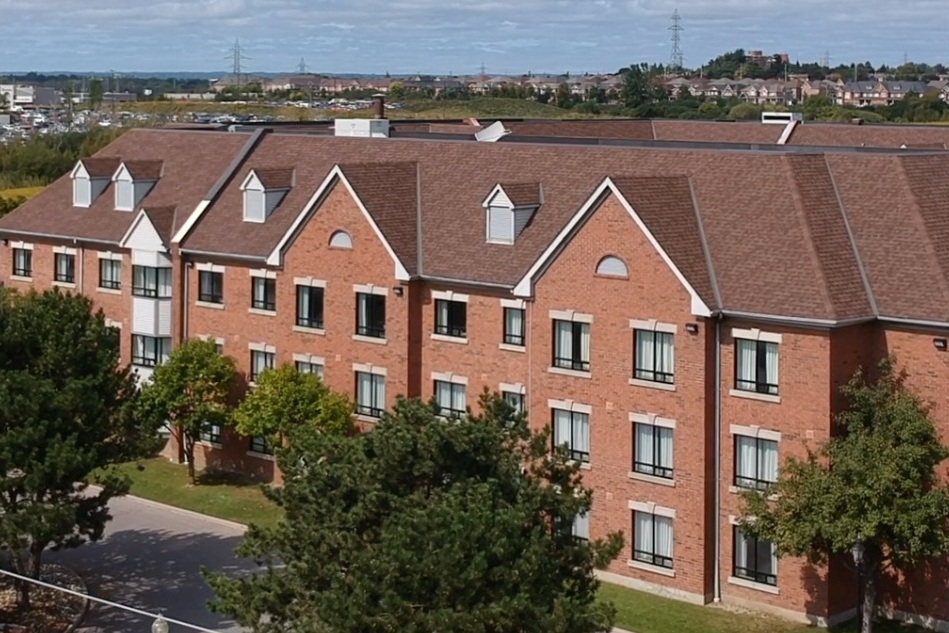 Hotels & Apartment Complexes
From interior vinyl wallpaper installation, to exterior painting.
Offices, Stores & Restaurants
Non intrusive interior or exterior servicing during work hours or off hours.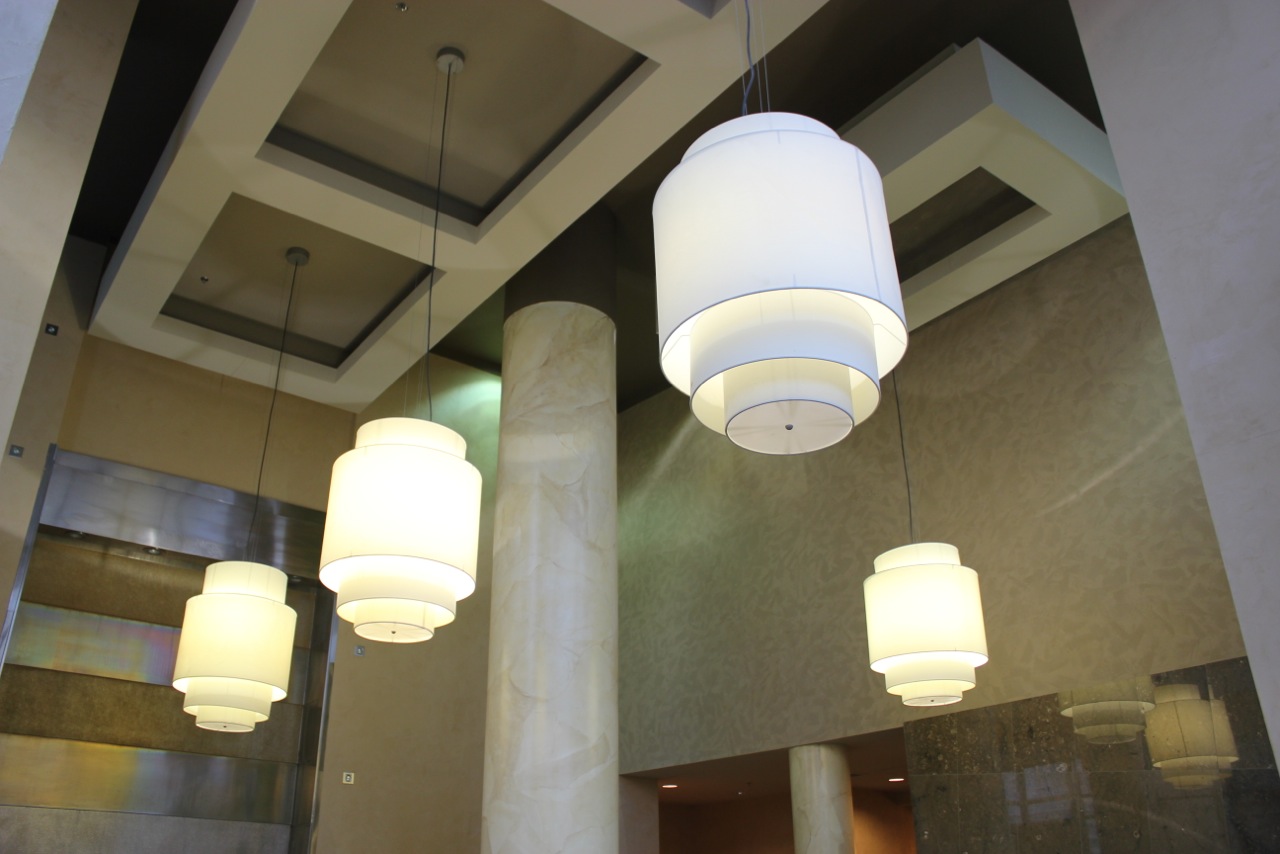 From polished venetian plaster halls to giant marbleized pillars. Give your condo the grand entrance it deserves.
Elgin and Winter Garden Theatres

Equinox II

Ontario Legislative Building


Molson Brewery

Power Corporation of Canada

Rogers Centre


Roland Music

The Law Society of Upper Canada

Foundry Properties

Auditoriums, common spaces, kitchens, and offices. From general repaints to sweeping mural vistas.
Inquire about our services